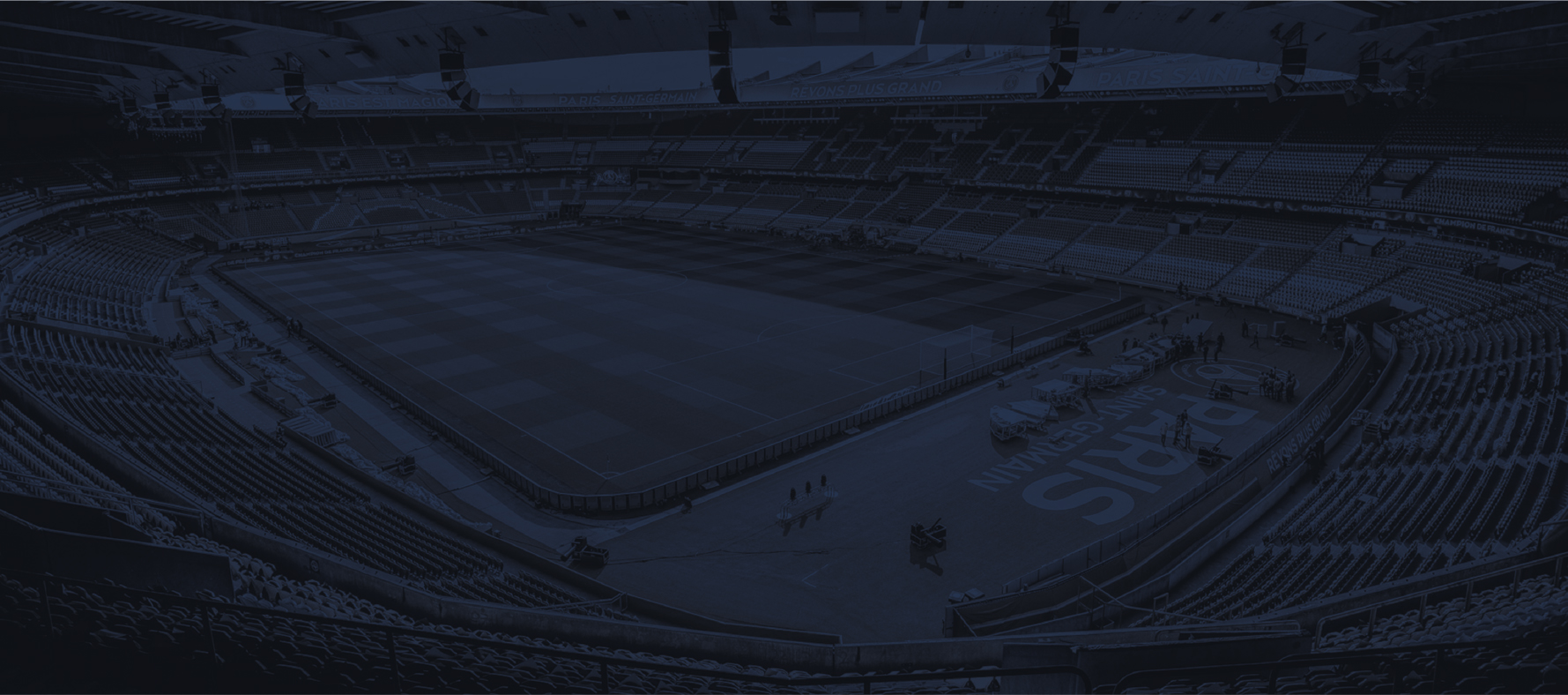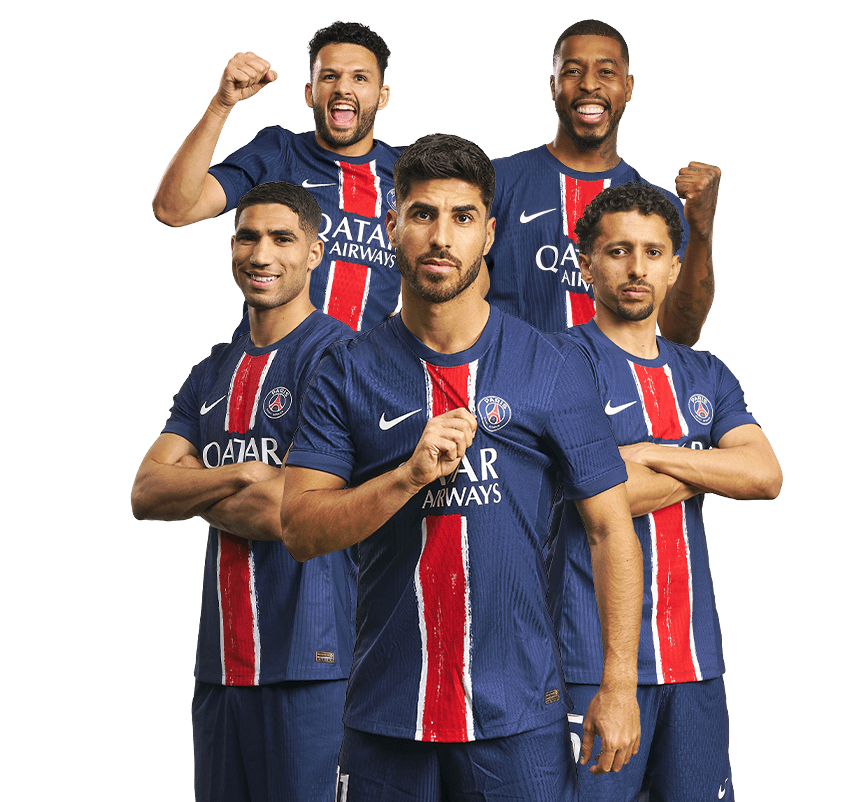 TRYOUTS
Welcome to the official Academy of Paris Saint-Germain in Phoenix! If you want to become a Paris Saint-Germain Academy player and receive professional training and exposure to reach the next level, tryout now to join the competitive teams! Take your first step towards world-class European soccer! Paris Saint-Germain Academy soccer tryouts are led by official Paris Saint-Germain Head Coaches and are designed to identify talented players to join the competitive teams.
For more information to register
Tryouts for the 2022-2023 season are open for boys and girls born between 2005 and 2016.
To be part of the Paris Saint-Germain Academy competitive program, every new player must go through the tryout process and complete the online application form.
The application process and tryouts are completely free.
In the case a participant is not selected, he/she may re-apply the following season
Boys
May 11th & 13th, 2021
6:00 pm – 7:30 pm / U7-14 (2015-2008) / Thomas Park
7:30 pm – 9:00 pm / U15-U18 (2013-2011) / Thomas Park
Girls
May 12th 2021
6:00 pm – 7:30 pm / U7-U13 (2015-2009) / Thomas Park
If you have any questions, please send an email to [email protected].
Results will be communicated by the Technical Director or the coaching staff, by email or by phone.