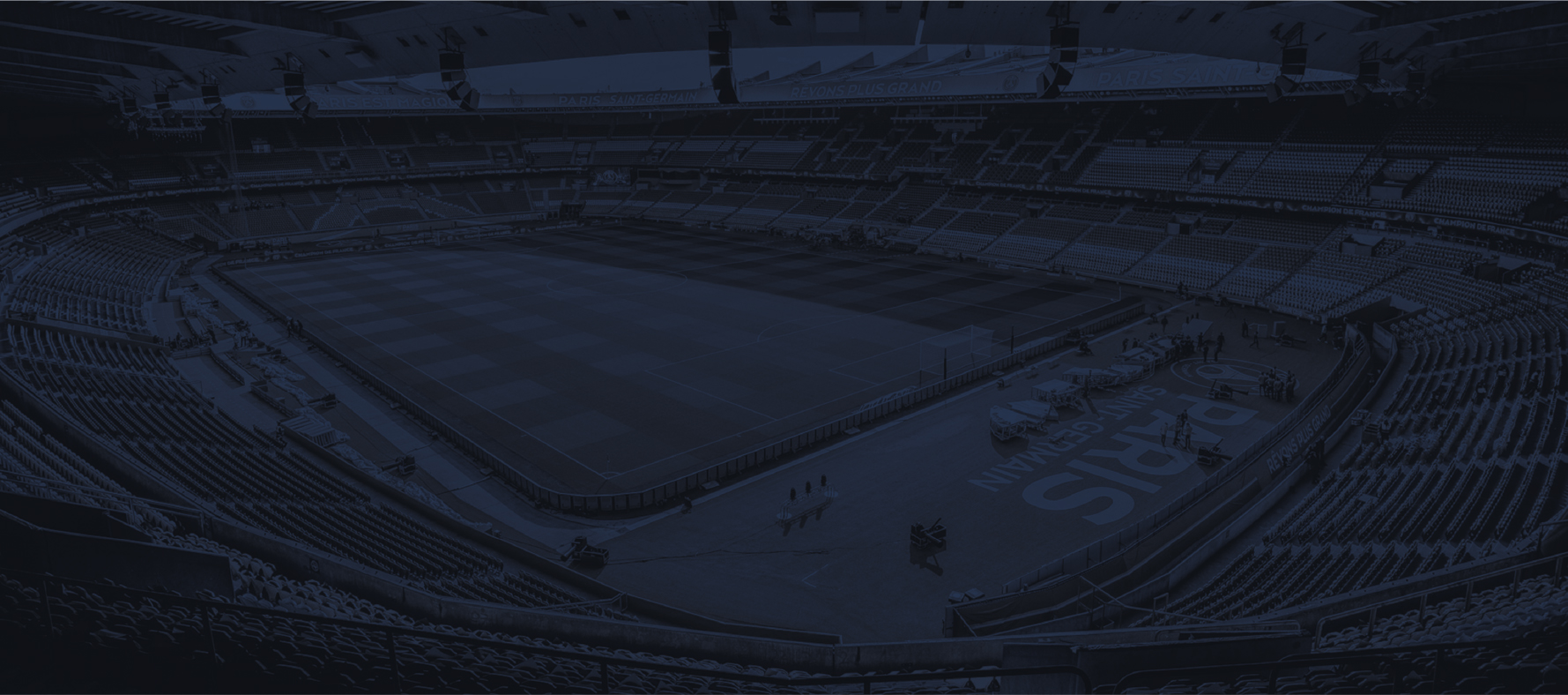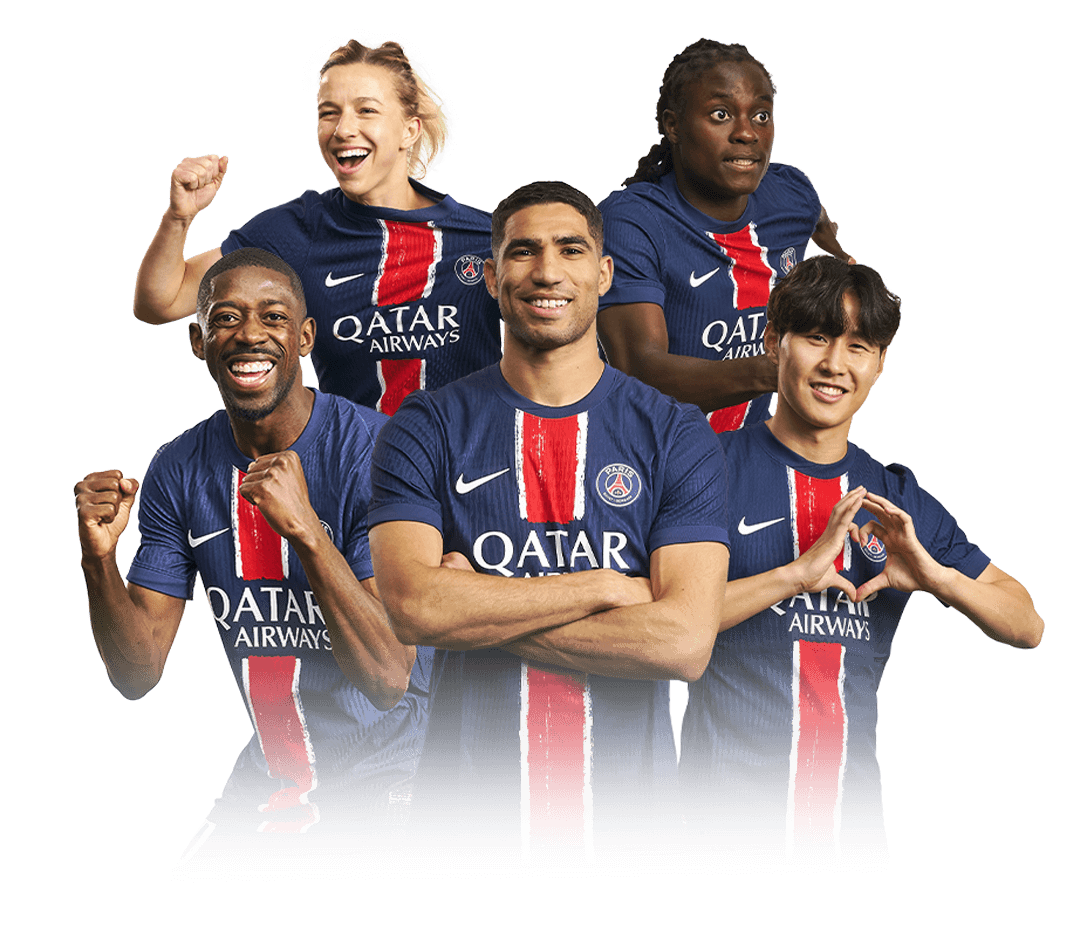 U7-U19 COMPETITIVE TEAMS
Paris Saint-Germain Academy has designed a holistic soccer program to develop talented players from 6 to 18 years old. Paris Saint-Germain Academy Phoenix provides competitive and educational training sessions based on the world-class European soccer methodology to enhance the natural development of players. The program focuses on developing players' long-term technical, tactical and cognitive skills, as well as their strength and confidence. Players are immersed in a competitive environment allowing them to drastically improve and take their game to the next level. Paris Saint-Germain Academy Phoenix also instils in players the true values and philosophy of soccer such as fair play, commitment, and team spirit. Every player must undergo the tryout process to join a Paris Saint-Germain Academy competitive/travel team.
For more information and to register
AT PARIS SAINT-GERMAIN ACADEMY HOUSTON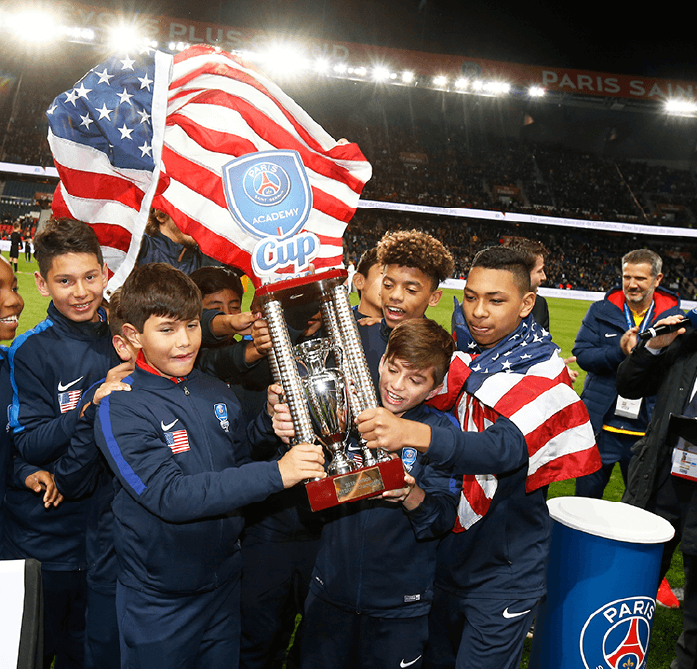 Take part in national and international Paris Saint-Germain events
Being an integral member of the global Paris Saint-Germain network gives players direct access to exclusive opportunities such as the Paris Saint-Germain Academy World Cup, one of the most prestigious international tournaments. A selection of Paris Saint-Germain Academy teams and players from all over the world compete and receive exposure, while representing their country at the Paris Saint-Germain Academy World Cup.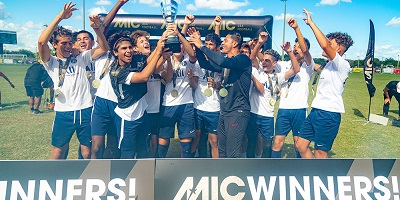 Get exposure to the next level in the United States
PSG Academy USA players participate in highly competitive events, games and tournaments at the state-of-the art Paris Saint-Germain Academy USA Campus in Florida, and across the country. They also participate in ID Camps and Showcases with coaches in attendance from colleges and universities across the United States as well as the MLS and
FC Miami City
, Paris Saint-Germain Academy Florida's Premier team.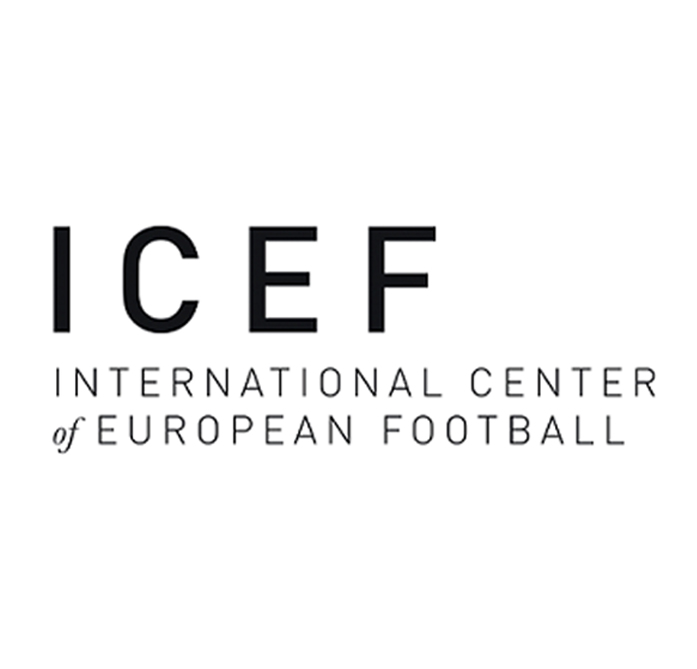 Pursue your education and your soccer career at the International Center of European Football
Accelerate your development and explore a world of professional opportunities to reach the next level by joining one of The ICEF's three Academy locations around the world (The ICEF Europe, The ICEF USA, The ICEF Africa).