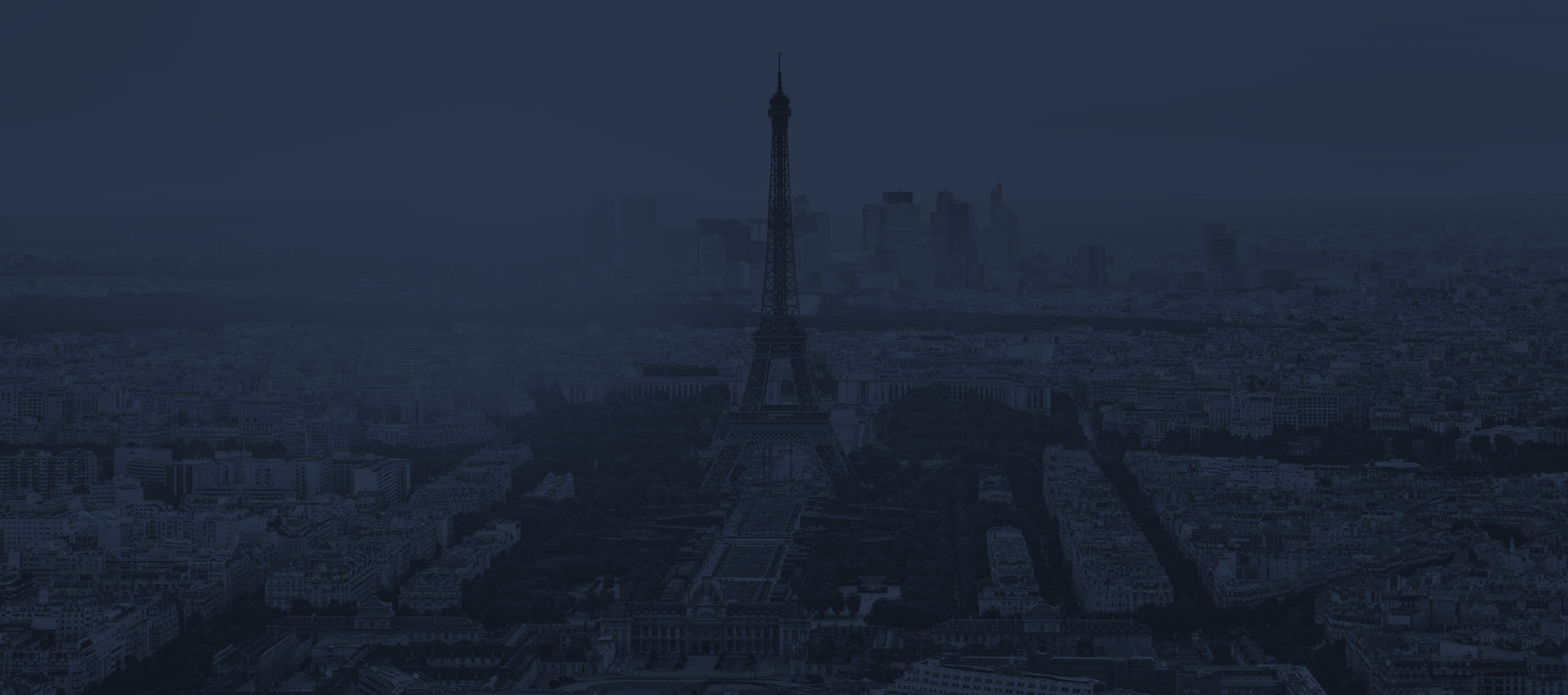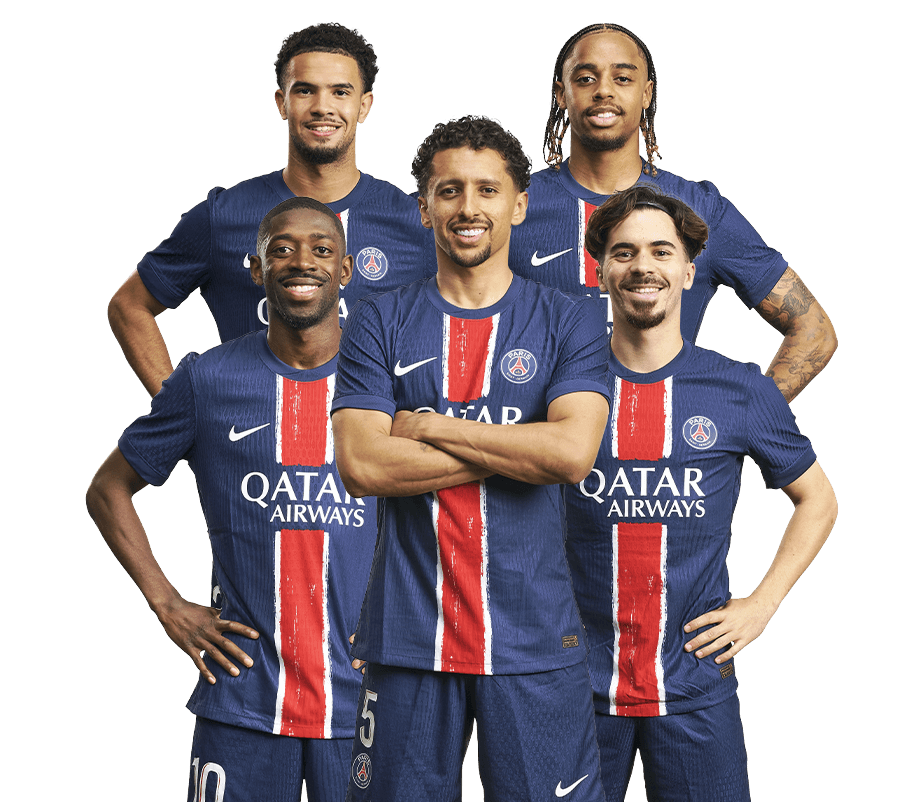 LEARN FROM THE BEST, PLAY LIKE THE BEST
Paris Saint-Germain Academy is one of the largest soccer networks in the world and the best choice for any soccer player looking to receive professional training, improve their skills, and take their game to the next level.

Paris Saint-Germain Academy offers clinics throughout the season that provide intensive training sessions based on the fundamentals of world-class European soccer to develop player's skills, technique, tactics, strength, and endurance. Players who attend a Paris Saint-Germain Academy clinic receive an introduction to the official Paris Saint-Germain Academy training methodology and philosophy of play designed in France for the best players in the world such as Neymar Jr, Mbappe, Di Maria. The training sessions are led and coached by Paris Saint-Germain certified and/or UEFA (or U.S equivalent) licensed coaches.

PARIS SAINT-GERMAIN ACADEMY CLINICS
For more information to register
The Paris Saint-Germain Academy Phoenix Clinics will be back soon. Please click the button below to receive the latest news about the Clinics!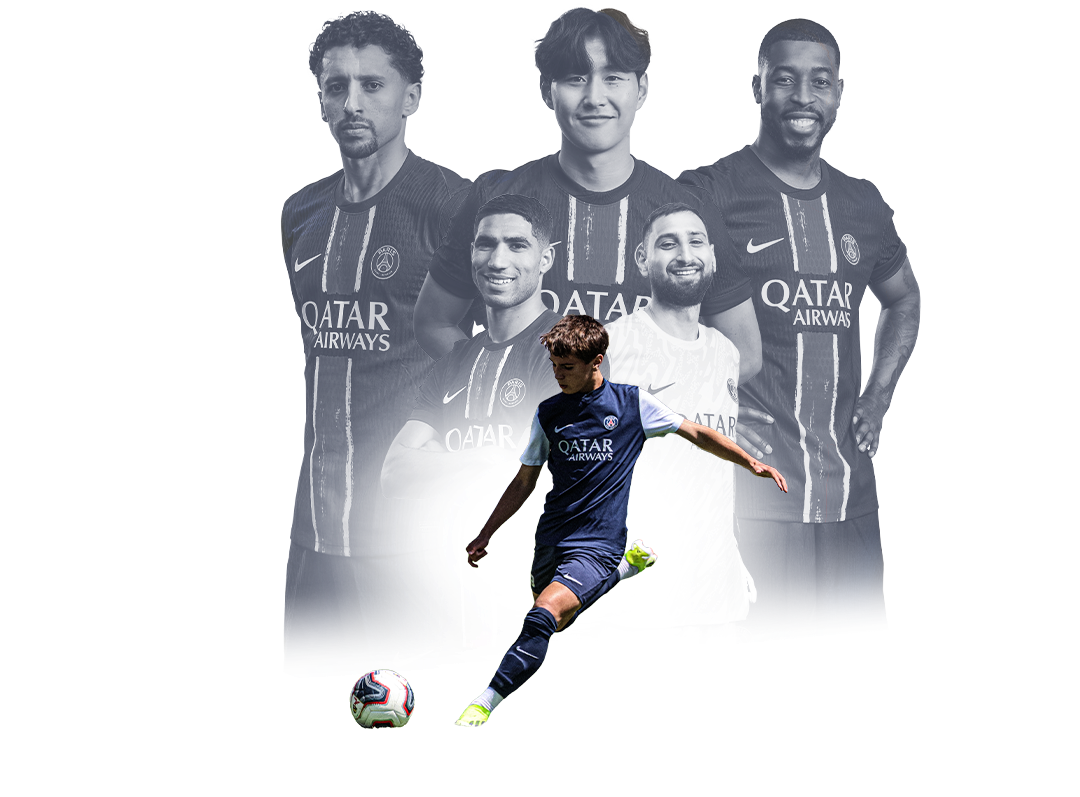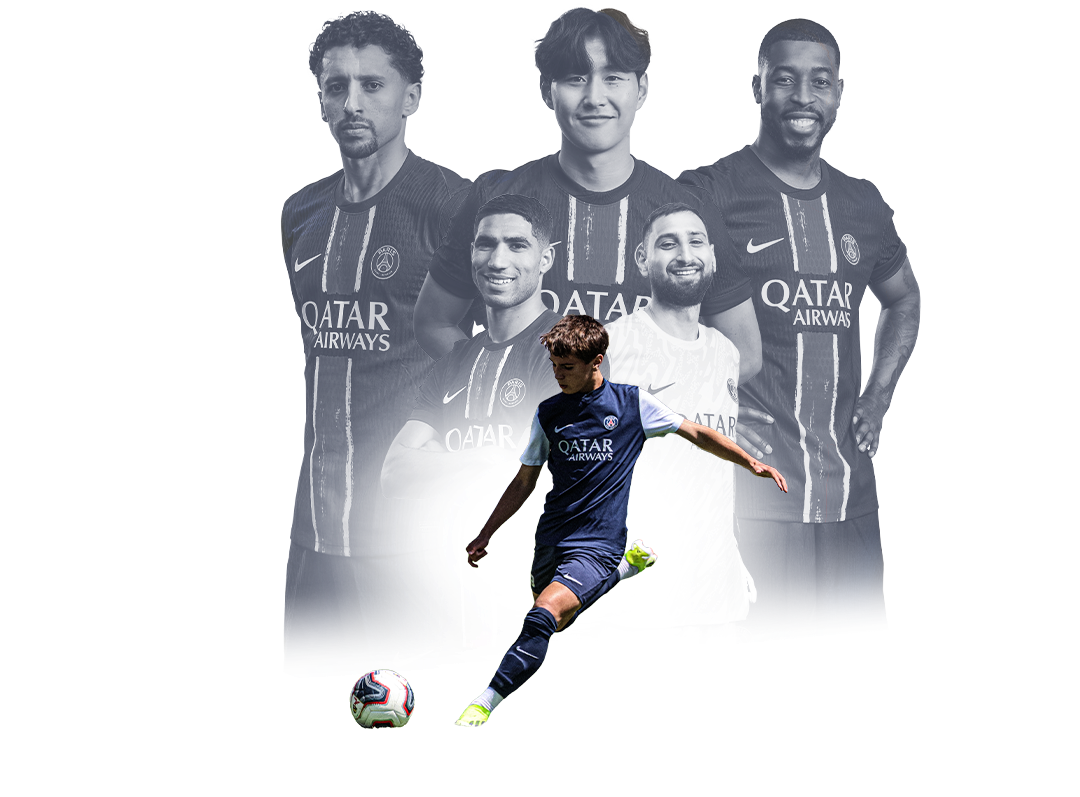 Be immersed in the Paris Saint-Germain environment
Train "The Paris Way" through the official Paris Saint-Germain training programs and methodology to develop technical, tactical, and cognitive skills, while increasing your confidence.
Receive coaching points from highly experienced official Paris Saint-Germain Academy coaches who are UEFA licensed or have the U.S. equivalent license.
Learn the Paris Saint-Germain values and philosophy of the game: fair-play, respect, and commitment, while having fun.
Experience the Paris Saint-Germain Academy soccer program
Daily trainings include specific sessions focusing on ball control, dribbling, passing, attacking, shooting, defense, coordination, and game-like situations.
Small-sided games take place during the week.
An Awards Ceremony, led by official Paris Saint-Germain Academy coaches, is held on the last day of the clinic.
Fun activities every day including Paris Saint-Germain trivia, official clinic pictures, and more!